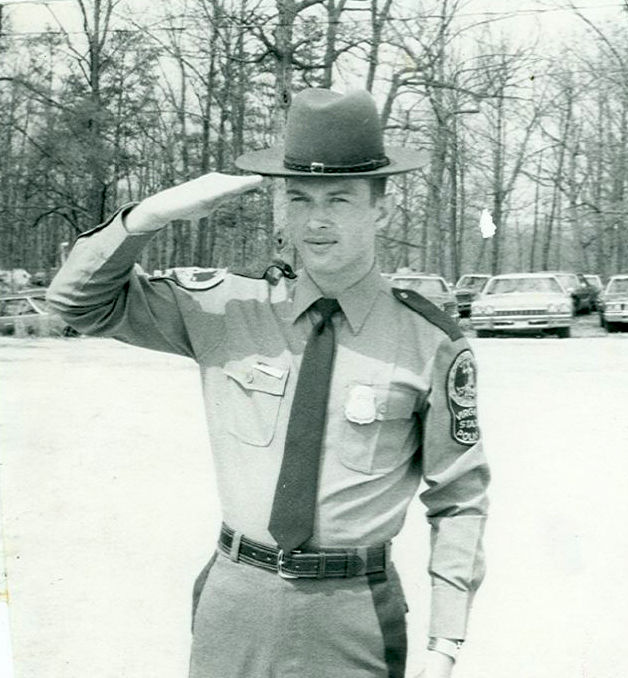 The FBI is now offering a $50,000 reward for information in the death of a Virginia State Police trooper stabbed 45 times at his Manassas home more than three decades ago.
The FBI Washington Field Office, along with state police, Manassas police and the Office of the Commonwealth's Attorney are seeking the public's help to identify those responsible for the death of Johnny Rush Bowman.
The case remains open and is the only unsolved killing of a state trooper in Virginia history, according to an FBI news release.
According to accounts family members provided police, Bowman answered the door at his home near Patterson Place in Manassas around 4:15 a.m. Aug. 19, 1984. He struggled with the unknown attacker before he was stabbed to death.
His young daughter, wife, brother and sister-in-law were in the home at the time of the stabbing, and the killer or killers reportedly left behind sunglasses, a wig and a construction hard hat, the FBI noted in its release.
"For 34 years, Trooper Johnny Bowman's daughter, parents, brother, friends and colleagues have had to endure his loss and not knowing who was responsible for taking his life," said Capt.  Greg Kincaid of the VSP Bureau of Criminal Investigations in Fairfax. "That's why still today, the Virginia State Police and our partnering agencies remain determined to solve this homicide and bring Johnny's killer to justice."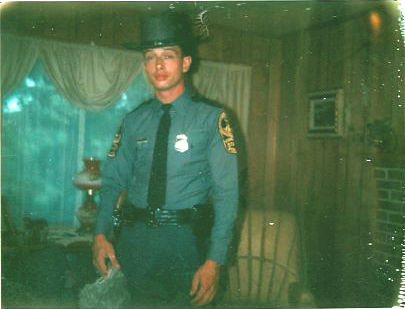 No one has forgotten Bowman — not his family, his friends and certainly not law enforcement, said Matthew J. DeSarno, special agent in charge of the FBI Washington Field Office's Criminal Division.
"The public is our best weapon in solving this cold case and we are hoping that with the passage of time, and through a significant reward of $50,000, someone with information no matter how small or large will come forward and help us bring closure to the family and justice to Trooper Bowman," DeSarno said.
Bowman's daughter, Nikki Bowman, was 2 years old at the time of her father's death. Now a member of the Manassas City Police Department, she said in a statement that she is "thankful to everybody that's still pursuing the case and taking time to continue investigating."
"Thirty-four years is a long time," Nikki Bowman said. "And each year that passes, it gets a little more difficult."